Dr. Richard Stern
Department

Emeritus

Title

Professor Emeritus
Education
BA (Saint Olaf College, 1970)
MDiv (Luther Theological Seminary, 1975)
MA (Northern Illinois University, 1984)
Ed.D (Northern Illinois University, 1990)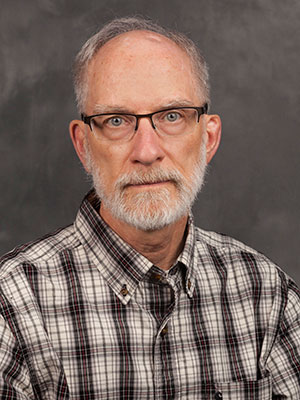 Biography
Dr. Richard Stern teaches courses on homiletics and other religious communication topics, including homiletics for hearers, preaching as listening, and parish communication.
He has produced a six-part videotape series, Preaching for Today…and Tomorrow, and, among other articles and papers, has co-authored Savior on the Silver Screen with two other Saint Meinrad faculty members.
He is a past-president of the Catholic Association of Teachers of Homiletics and has been a board member of the Academy of Homiletics and the Catholic Coalition on Preaching.
Email: rstern@saintmeinrad.edu