Dr. Daniel Kolb
Department

Systematic Theology

Title

Library Director & Adjunct Professor of Philosophy
Education
BA (Washington University, St. Louis, Philosophy, 1973)
MA (Northern Illinois University, Philosophy, 1976)
PhD (University of Notre Dame, Philosophy, 1983)
MLS (University of Maryland, College Park, 2003)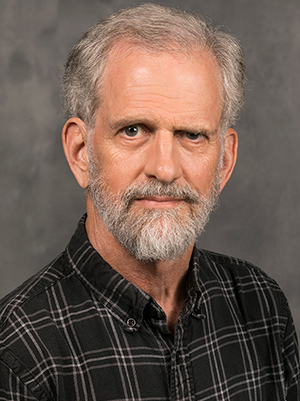 Biography
Daniel Kolb has taught philosophy and liberal arts at a number of colleges and universities, including the University of Notre Dame, DeSales University, Radford University, and St. John's College in Annapolis. His teaching and research have been in the area of European intellectual history, especially in the modern period.
He has written and presented papers on the history of philosophy, the history of science, philosophical theology, ethics and political philosophy, and Dostoevsky; and he has been awarded grants to fund research from the Folger Institute, the Liberty Fund, the Heritage Foundation, and the National Endowment for the Humanities.
He is currently the Library Director for Archabbey Library.