Dr. Robert Alvis
Department

History

Title

Academic Dean and Professor of Church History
Education
PhD (University of Chicago, 2000)
MA (University of Chicago, 1992)
BA (University of Virginia, 1991)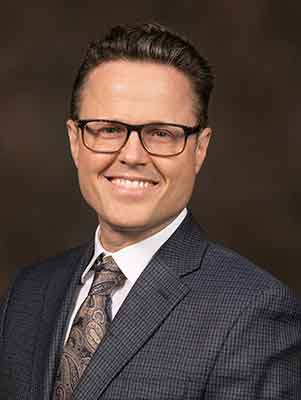 Biography
Dr. Robert E. Alvis taught at Saint Meinrad Seminary and School of Theology since 2004.
His courses include surveys of the ancient, medieval, and modern periods and more targeted studies of Christianity in America, Christian architecture, and Christian-Muslim relations.
His research focuses on Christianity in modern Central and Eastern Europe. His first book is Religion and the Rise of Nationalism: A Profile of an East-Central European City (Syracuse University Press 2005). His latest book is White Eagle, Black Madonna: One Thousand Years of the Polish Catholic Tradition (Fordham University Press, 2016). He is co-editor of Prisms of Faith: Perspectives on Religious Education and the Cultivation of Catholic Identity (Pickwick Publications, 2015). He has published numerous articles, essays, and reviews in prominent scholarly journals, including Church History, the American Historical Review, the Journal of Religion, German Studies Review, and the Catholic Historical Review.
Email: ralvis@saintmeinrad.edu